Altos Tequila Cap with "Tequila Por Favor"
Regular price
Sale price
$30.90 USD
Unit price
per
Sale
Sold out
What do you get when you combine a Tequila connoisseur with the best taste in fashion?...

Altos Tequila Cap with "Tequila Por Favor" 

Stay cool under Jalisco's sun!

Let them know you are a proud Tequilero, and keep the Tequila Altos coming! Our born and raised 14 oz 100% mexican cotton tequila denim cap, with TEQUILA POR FAVOR phrase embroidered on the front and Altos logo on the side, is going to keep you as fresh as your drink.

Let the blue agave of Altos Tequila go straight to your head.

Altos Tequila, made with blue agave from the highlands of Jalisco, Mexico and handcrafted with high quality denim by expert jimadores. Taste the rich maturity and sweetness of generations of Tequila knowledge. And don't forget: "Tequila Por Favor".

Share
View full details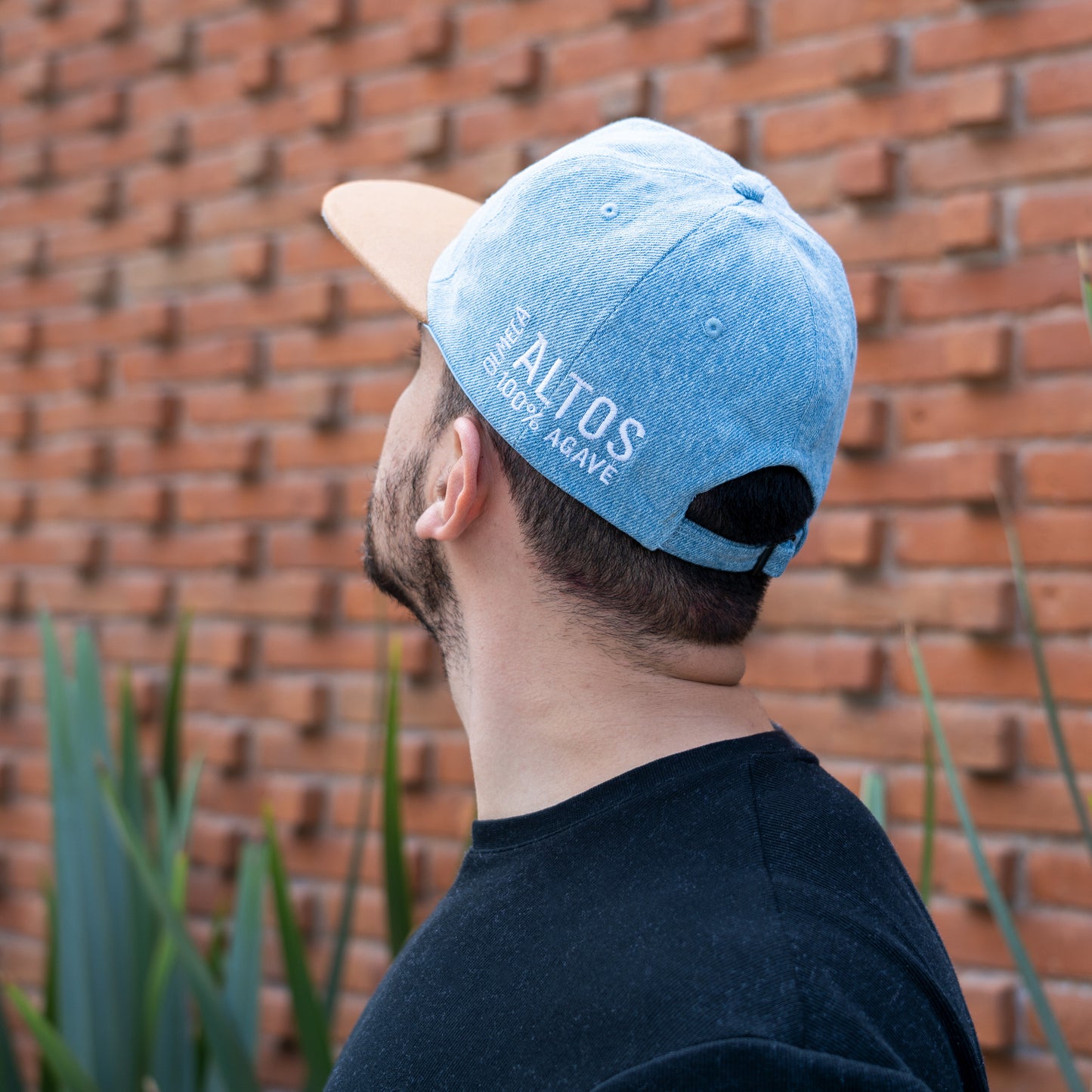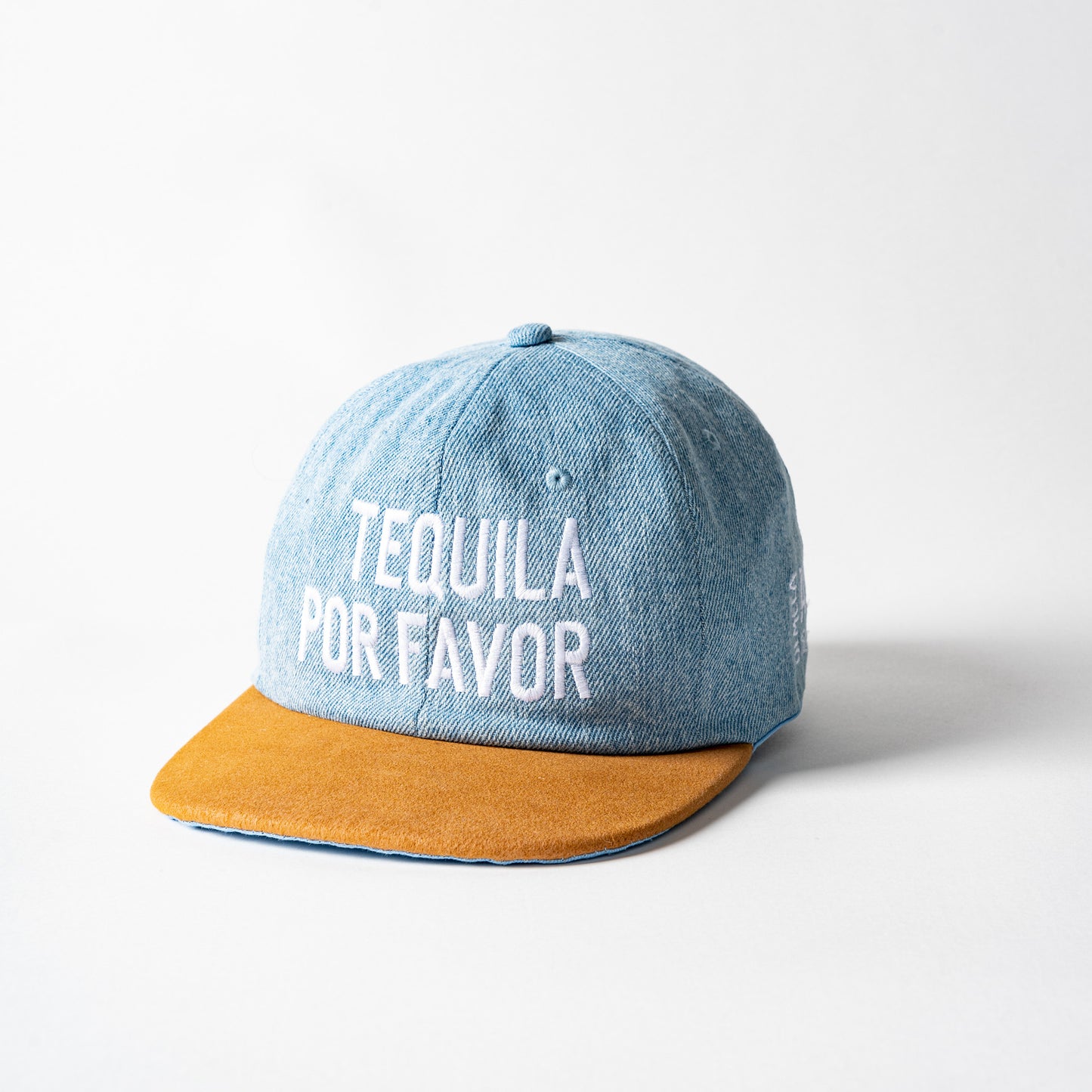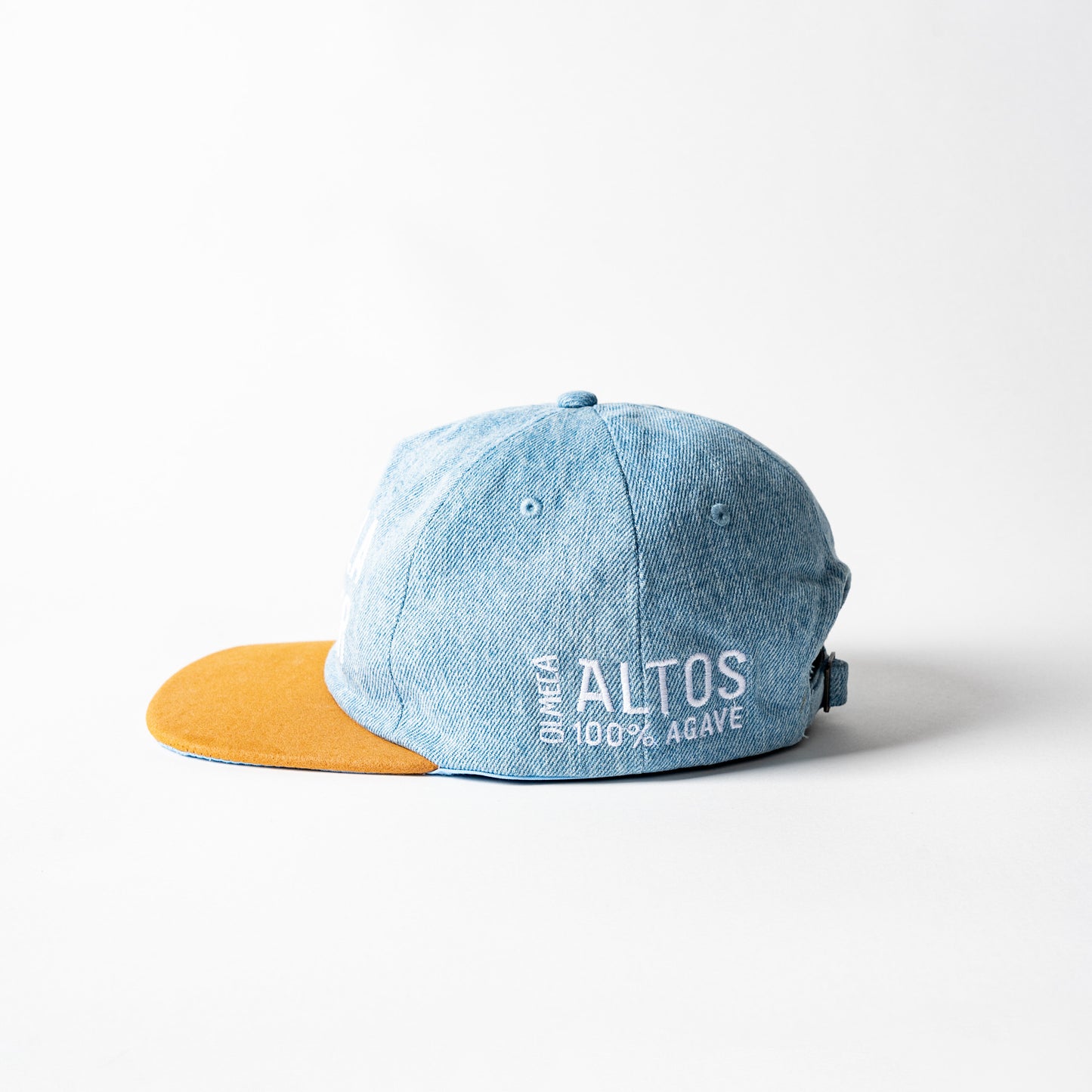 Free shipping

Customers based in the US will be able to enjoy free shipping on all of our products. Not only is your purchase free from shipping costs, but we are also committed to delivering your products as fast as we can. With fast, free shipping at your fingertips, nothing is stopping you from indulging in a shopping spree over on our merchandise page.

We work with communities

Olmeca Altos is committed to giving back to communities within the Tequila region. This is why we began the Altos Huichol project. Set up in 2017, this project has seen us work with marginalized communities across the Tequila region. We work with these communities to improve their way of life and access to clean drinking water.

Made in Mexico

All of our merchandise is 100% made in Mexico. This includes the people who design our products, the threads and materials used in each item, and those who produce each garment and tequila-based product we sell.
When you purchase from our wide range of Olmeca Altos goods, you can be confident that each item is Mexicana in every way.

Recycled Packaging

When it comes to packaging your items, we make sure that any plastic, paper, and cardboard used are from recycled sources. We are committed to operating a sustainable model here at Altos, and using recycled materials for packaging is just one aspect of how we deliver on it.